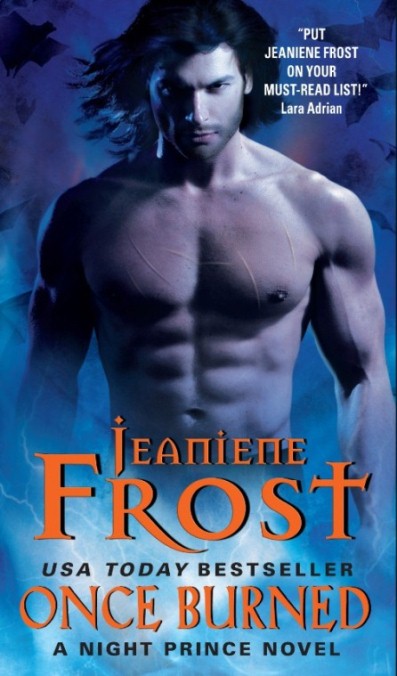 Amy Jacobs recently received an ARC of Jeaniene Frost's upcoming new release, Once Burned and posted a fantastic review on Goodreads.
Excerpt: "Overall the story sucked me in, chewed me up then spit me out. It left me wanting to read the story all over again. I wanted Vlad before, but now I need more Vlad. To say it is going to be a long and torturing wait is an understatement. If you haven't read about Vlad before, you are missing out on one of the sexiest alpha vamp's in the paranormal genre!"
Please visit goodreads to read Amy's review in it's entirety.
Once Burned is available now for pre-order and will release on June 26, 2012.